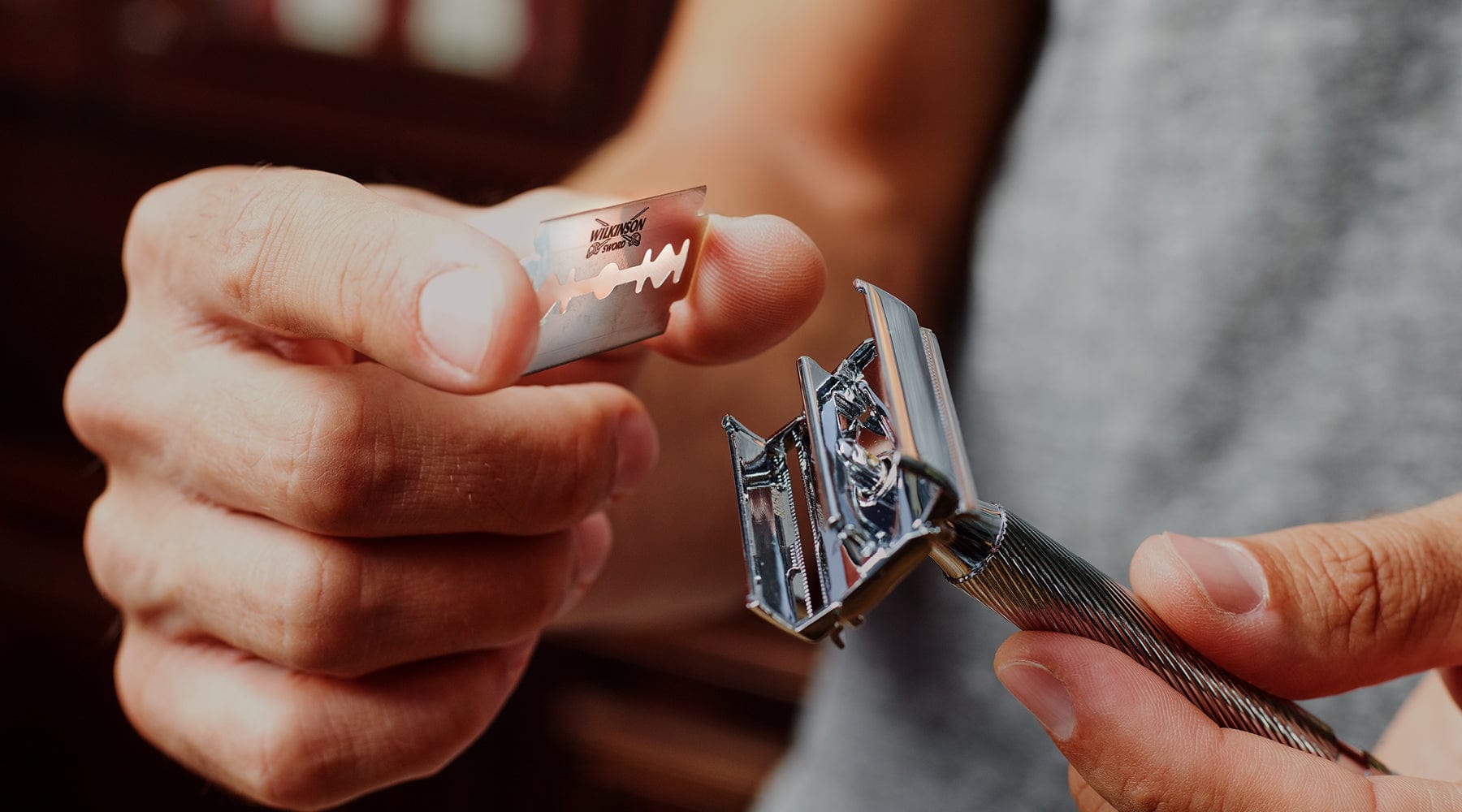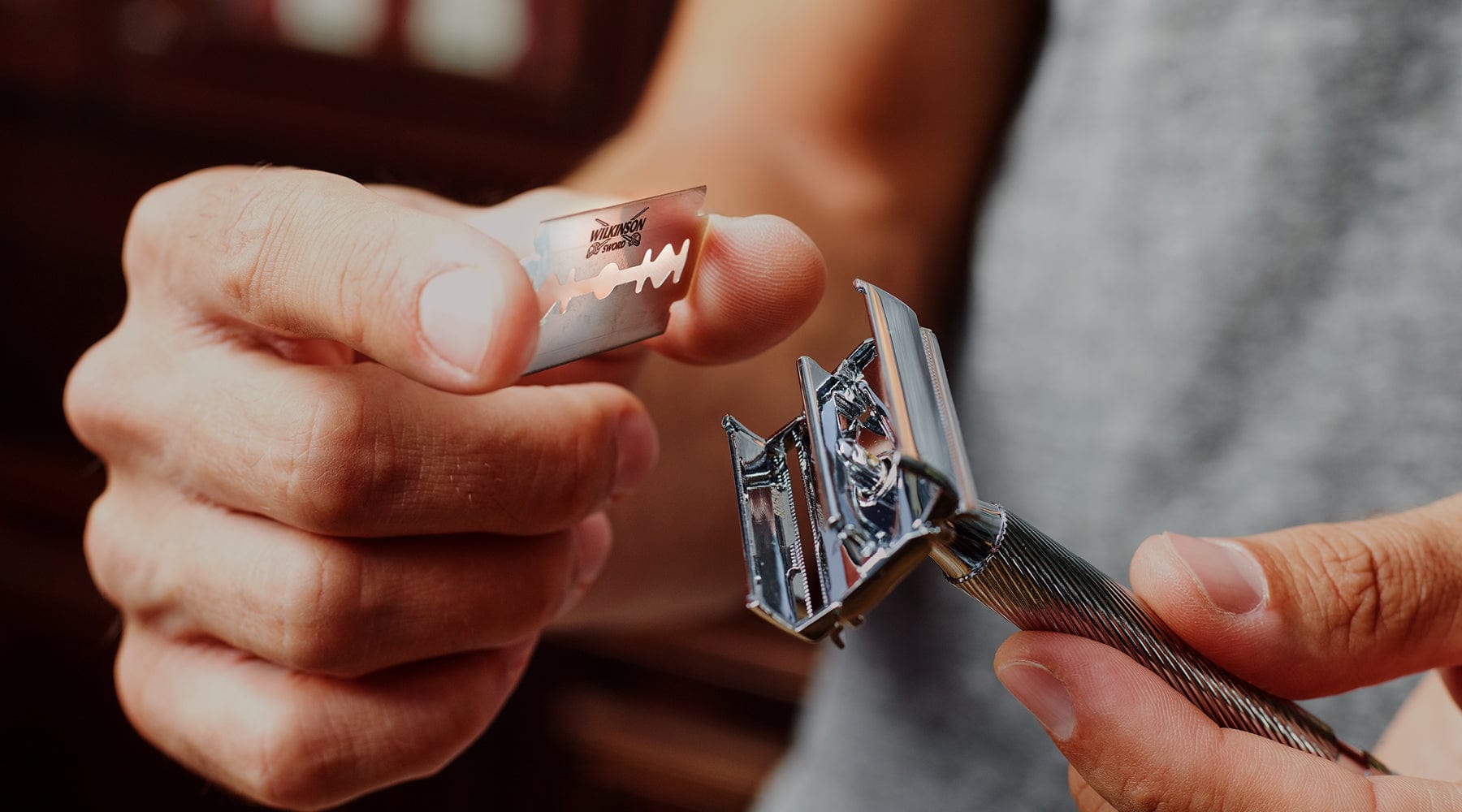 Mr Down There - Warnings & Safety Instructions
IMPORTANT SAFETY INSTRUCTIONS
Read all instructions before using this appliance.
Appliances can be used by children aged from 8 years and above and persons with reduced physical, sensory or mental capabilities or lack of experience and knowledge if they have been given supervision or instruction concerning use of the appliance in a safe way and understand the hazards involved.
Our product is designed to meet high standards for quality, functionality and design. This body grooming tool provides safety, visibility, control and precision for trimming especially sensitive areas.
SUITABLE FOR USE IN A BATH OR SHOWER
WARNINGS
To reduce the risk of burns, fire, electric shock or injury to person:
Use this appliance only for its intended use as described in this manual.
Do not put the product close to heating devices, fire, or under direct sunlight.
Only use the USB cord provided with the product to charge the battery.
Never immerse the charging cable in water and do not rinse it under the faucet.
Unplug this appliance before cleaning and use.
The product is for use on human hair only. Do not use this product for any other purpose.
Rinse groomer with tap water. Do not use seawater, cleanser, or boiling water. Do not submerge product under water.
If your skin is sensitive, allergic to cosmetics, or easily irritated when shaving, please try product on your arms or legs before using the product.
Keep out of reach of children.
Do not use attachments not recommended by the manufacturer.
Never operate this appliance when it has a damaged cord, when it is not working properly, after it has been dropped or damaged. Return the appliance to a service center for examination and repair.
Never drop or insert any object into any opening.
Do not use outdoors or operate where aerosol (Spray) products are being used or where oxygen is being administered.
Do not use this appliance with a damaged or broken comb.
Adjust the comb guard for your desired comfort level, especially in delicate areas.
BATTERY HANDLING
Do not dismantle the product. This appliance contains a battery that is non-replaceable and is to be removed by skilled persons only. When the battery is at end of life, the appliance shall be properly disposed of. Please check local municipalities for proper recycling process.
TECHNICAL PARAMETERS
Maximum Charging time: 120 min
Minimum Runtime: 90 min
5.0V = 0.5A IPX7
CHARGING:
When necessary, fully charge before use by plugging in USB cable.
To charge, turn off the device and plug the charging cable into your 5V USB-A wall charger or other class 2 power supply (not included with product). The battery is charging when the "Charging indicator" is blinking.
The unit should be charged through low-power supply.
The unit will be fully charged when the LED indicator stays lit. It is also lit when the unit is turned on.
STORAGE:
Store in a dry place.
If the product is wet, remove the comb from the head after usage until the product dries completely.
Periodically apply light mineral oil to the blade set.
Charging or using the product at extreme temperatures adversely affects the lifespan of the battery.
To avoid damage to cable, do not wrap cord around the product.
TROUBLE SHOOTING:
If nothing happens or the unit chirps when the power button is pressed - Plug it in to charge it.
If you experience low power – Plug it in to charge it.
If you press the power button and the unit immediately shuts off - Take out the blade set to clean it (as well as residual debris that might be stuck in the head) and then plug it in to charge it.
"Press the power button prior to installing the blade set to confirm motor is working correctly and then press again to shut off. Re-install blade set, making sure the motor engages the blade set correctly."
If the unit makes a lot of noise - Remove the blade set to clean it (as well as residual debris that might be stuck in the head) and to rotate the head through different positions to ensure it is properly engaged.
SAVE THESE INSTRUCTIONS
WARRANTY
These warranty restrictions do not restrict your statutory rights under national Consumer Law.  This warranty is provided in addition to your existing consumer law rights.  Edgewell warrants the product against defects in materials and workmanship when used in accordance with the user manual and technical specifications for a period of two years after the date of purchase.  Edgewell offers repair or, if not possible, replacement.  Proof of purchase is required.
Goods purchased as faulty stock, consumables, parts subject to wear are excluded from warranty.  The warranty does not cover normal wear and tear (e.g. chips, scratches, abrasions, discoloration, fading).  The warranty is not valid if a defect is due to incorrect use (including the use of unauthorized accessories, consumables, replacement parts) or poor maintenance (e.g. lack of routine cleaning).  The warranty is also not valid if alterations or repairs have been carried out by persons not authorized by Edgewell