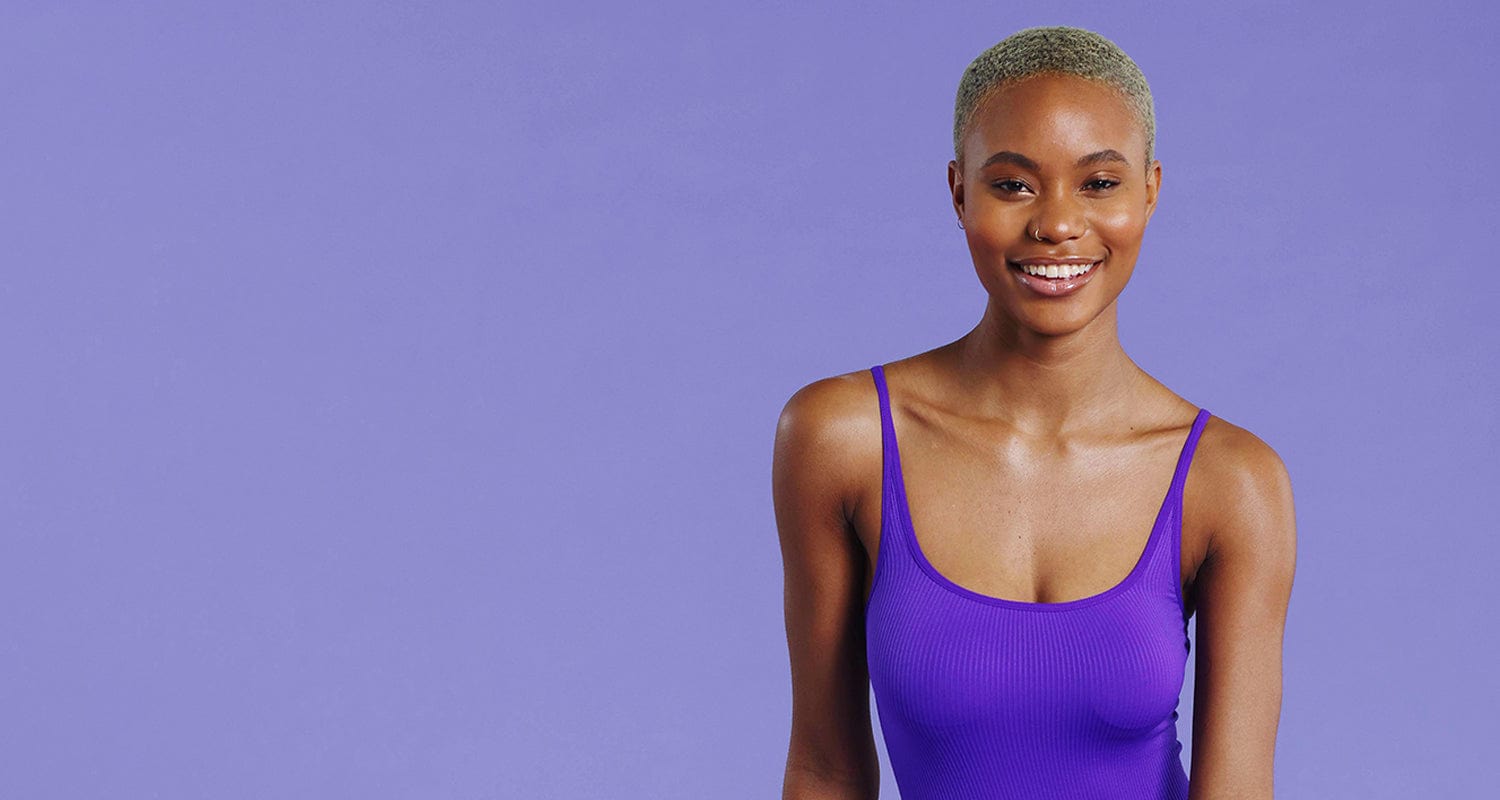 WARNINGS
Avoid eye contact.

 

Dont eat.

 
Avoid contact with eyes. In the event of contact with eyes, rinse immediately with plenty of water and seek medical advice. Contains thioglycolate & alkali.
Don't ingest. If you ingest it accidentally, consult your usual doctor and show the product packaging.
Don't apply the products on open wounds, or on irritated or swollen skin, skin with spots, ulcers, varicose veins, moles or sunburnt skin.
Do not use on skin that has previously had a reaction when using other hair removal cream.
Don't use this product on sensitive areas such as the face, head, breast or genital or perianal area.
For external use only. Don't use the product for any purpose other than depilation.
Before using HAIR REMOVAL CREAM for the first time:
If you are taking any medication or suffer from any disorder that may affect the skin, consult your doctor before using this product.
Before the first use, carry out a test on a small part of the area to be depilated. If in the 24 hours following the application no adverse reaction is observed, continue using the product. If you feel itchiness, burning, or tingling during its use, remove immediately with abundant cool water. If the symptoms persist, seek medical advice.
Always wait 72 hours between applications.
After hair removal
Don't expose the skin to direct sunlight for 24 hours after hair removal.
Don't use deodorants or alcohol-based products in the depilated areas in the 24 hours following hair removal.
Storage
Store in a cool & dry place.
Store the strips and face serum in the cardboard box in a cool and dry place. Close the tube after usage